Pay Online
Pay your bill online. Save on stamps!
Need some extra storage space? We Can Help!
You will find everything you need at our self storage facility located in Oklahoma City, Oklahoma. We are locally owned and operated and have the perfect storage unit for you.
Are you moving? Great you can store items in our facility until you get settled into your new home. Just need some extra space in your house? We can also take care of that for you, we have multiple sizes of storage units. Southside Storage offers a large selection of temperature controlled storage units, available for short or long term contracts.
Are you a business owner looking for a place to store all those old records or extra inventory? Storage units are a great way to expand your storage space in your office without a long time commitment.
We are here to help you! Please feel free to give us a call at (405) 703-8900!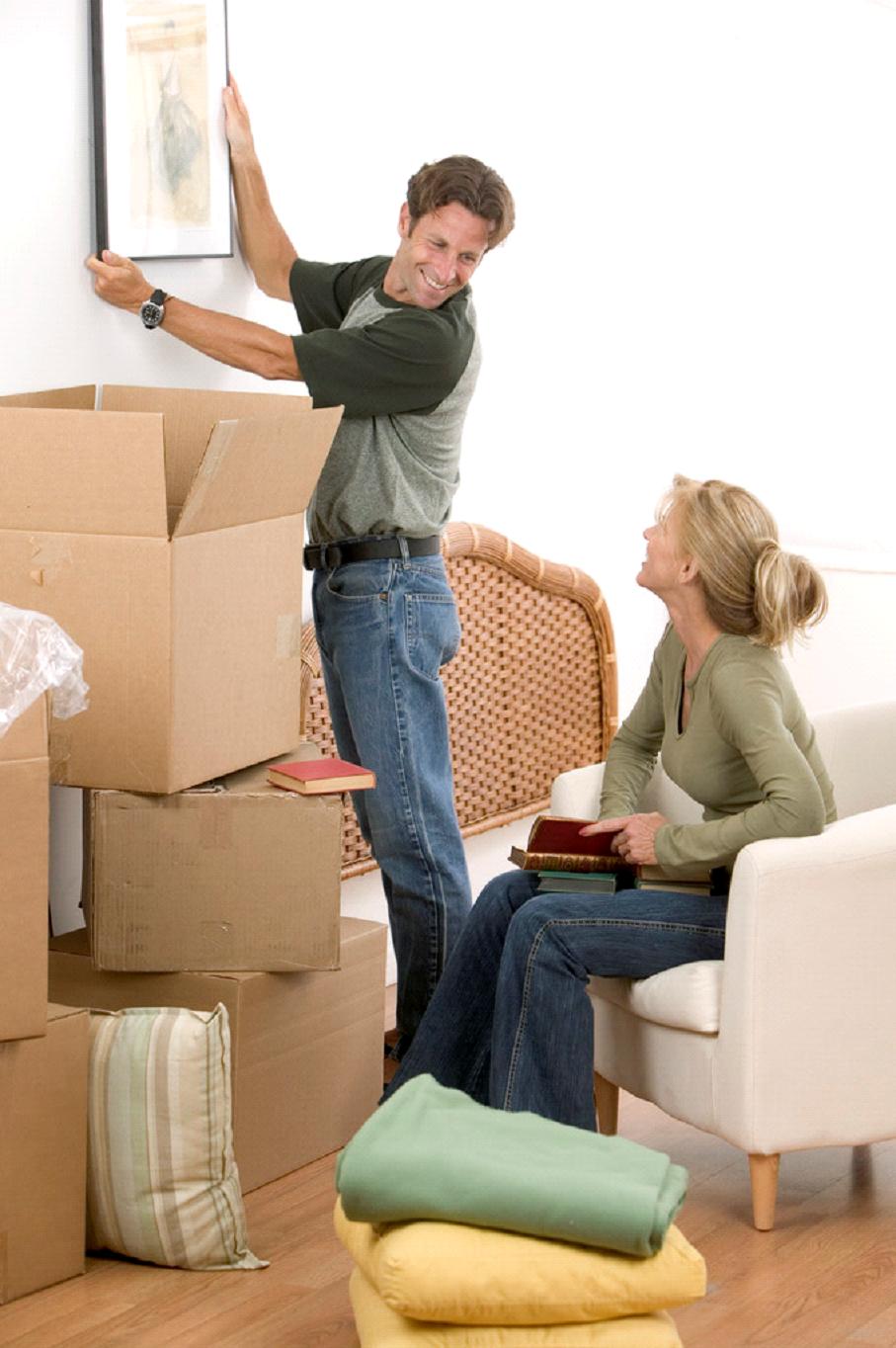 Now Offering!
We now have stroage avaaible for your Boat & RV! Give us a call if you need Boat & RV Storage!
The safety of you and your belongings is important to us. We have a padlock security gate, lighted sidwalks and surveillance cameras.

We have 24/hour DVR recorded surveillance through out our facility for the benefit of you and your belongings.